11-08-2022
With the summer heat setting in for a long time and these temperatures reaching 35 or even 40°C on average, families are delighted to be able to enjoy a swim in the sea or in a nearby swimming pool, to cool off. But in this post-Covid period, many citizens are more and more concerned and even demanding in terms of hygiene. Those who have the necessary budget opt ​​for the construction of a private swimming pool, which they consider an investment that is certainly expensive, but which is profitable in the long term.
With the health crisis, this business is flourishing, given the cost of obtaining this privilege. For fear of possible contamination by disease, some customers are wary of hotels and private beaches and prefer to settle for a private pool, which is not frequented by an unlimited number of people. At what price can we access this luxury of having a swimming pool at home? Have construction companies taken advantage of the health crisis to popularize this privilege and make it more accessible to average budgets. Reportage.
At 10:30 a.m., a swimming pool construction store located in La Soukra was already full of customers, contractors looking for equipment, and curious people asking for the prices of the different types of pools…
According to one of the sales representatives, these are upper-class clients, who are in the middle of building their own villas, who come to choose their swimming pool… Other clients are hoteliers, restaurateurs and people active in the the tourism sector, owners or managers of guest houses, who buy maintenance products, waterproof lighting, and spare parts for infiltration and automatic cleaning, etc.
Asking the account manager about the model most coveted by customers, she offered us the one built in concrete, coated in Liner. "It's a polyester wall that covers the pool and molds to its shape, ensuring its watertightness. This material can then be covered by mosaic plates of different colors, blue, green… the infiltration pump and accessories (light spots, non-slip tiles…. This is the cheapest formula in this store, for a pool 4 meters long and 2 meters wide, the cost of which is amounts to 28,000 TND.
"The company also offers payment by facility. Half of the price must be paid in cash and the remaining amount is reimbursed over a period of 12 months (1166 DT monthly)," the sales representative tells us. She also informed us that maintenance with chlorine as well as accessories for measuring the level of Ph in water (electrolysers), cleaning products for impurities, bacteria, and fungi, are more and more expensive… " Last year 5 kilograms of chlorine were sold at 60 DT, this year this price has doubled, knowing that a swimming pool must be cleaned every week with this product, in summer, given the permanent use of water…" .
In addition, there are other types of Low Cost swimming pools, such as wooden basins whose price is between 1500 and 18,000DT, above-ground swimming pools located at 2,000DT/10,000DT). Not to mention the cost of additional supplies, such as the alarm (200-1000 DT), the security barriers (400-12,000 DT), and the cover (2000-15000 DT). These prices are at their highest when the dimensions are larger…
Low Cost pools, opportunity or scam?
Indeed, to build a Low Cost swimming pool, the cost is certainly less expensive, but it is also necessary to go to a professional, otherwise this dream of having a swimming pool on its terrace, can quickly turn into a nightmare. This is the case of Mahmoud, an individual who called on a construction company, but it goes through bad ways and the site drags on, according to him.
"On the first day, there was a mason who dug the hole in the ground of the garden, the more there was no one left. Finally, after three months, someone came to pull the pipes, and the list of additional expenses just keeps getting longer. 10,000 to 12,000 dinars more than we imagined at the start, knowing that in the initial estimate, it was written 5000 DT, against a wooden swimming pool", he laments.
Finally, the company files for bankruptcy. Fortunately for Mahmoud, he did not have to pay the last bill of 5400 DT. And the court vindicated him. This individual hired this swimming pool construction company to repair the damage. "They exchanged a third of the equipment, and the case ended in court…", he confides to us.
According to the contractor responsible for repairing his swimming pool, since the professionals are overworked, this leaves room for opportunists. He told us about the damage suffered by another customer who denounced a Low Cost company because of an unsuitable coating, which was peeling off in several places of his swimming pool. "This professional refused to acknowledge his responsibility. The owner had to restore the whole site from the start".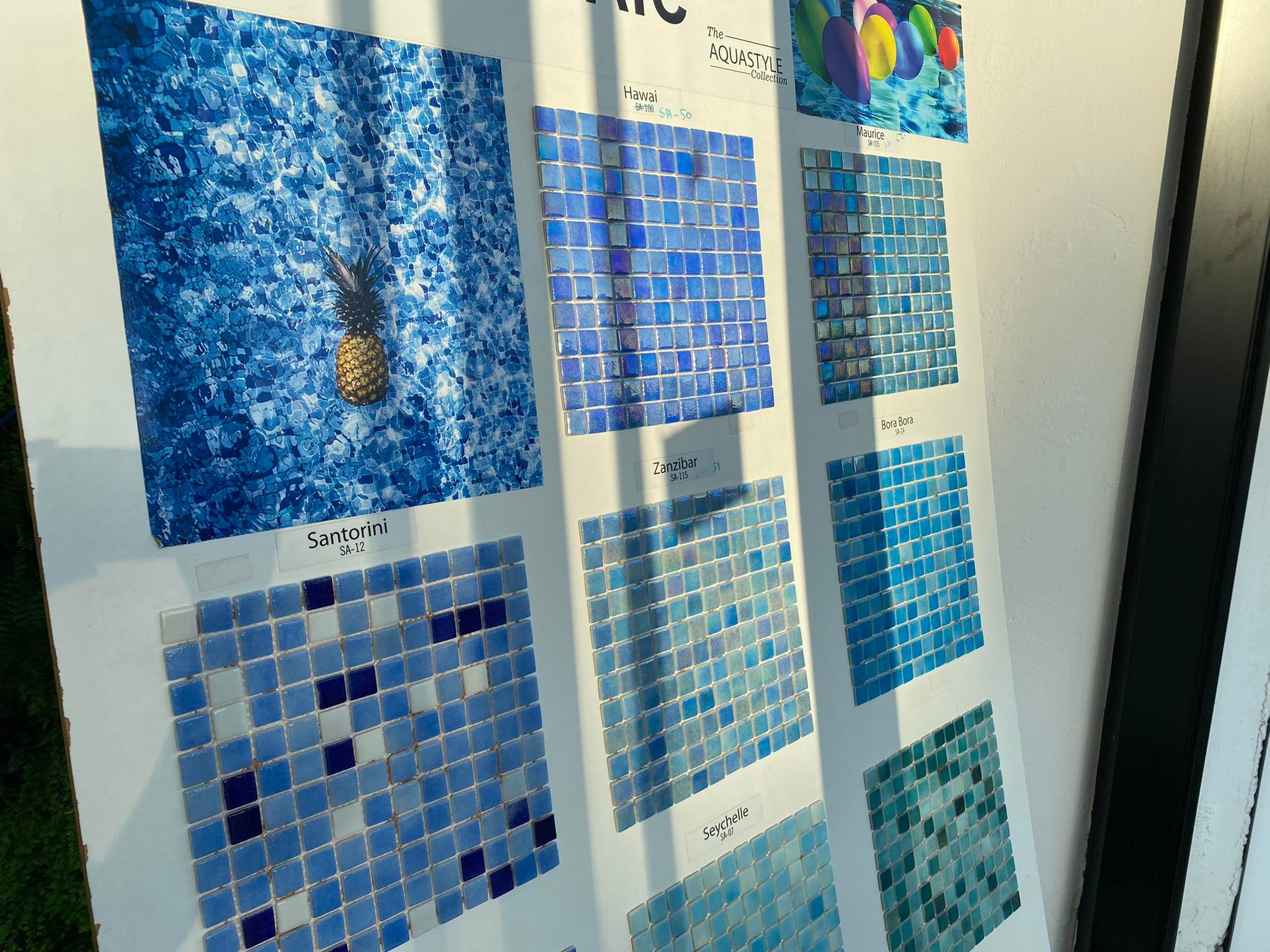 For medium and small budgets, the Home Spa, this new trade which is gaining ground has appeared in Tunisia to meet the demand of a clientele, in search of social withdrawal, especially in this post-covid period.
Refreshing yourself in complete privacy at home, in your living room, bedroom, terrace or garden is now possible, with Home Spas that can be rented from home. At 180 DT for 24 hours, companies specializing in the rental of removable pools install the spa, then pick it up the next day. Several families are making more and more use of it, to take advantage of this privilege of bathing, without having to go to a hotel. Indeed, there is no lack of ideas for entrepreneurs, who do not hesitate to take advantage of the new ways of consuming society…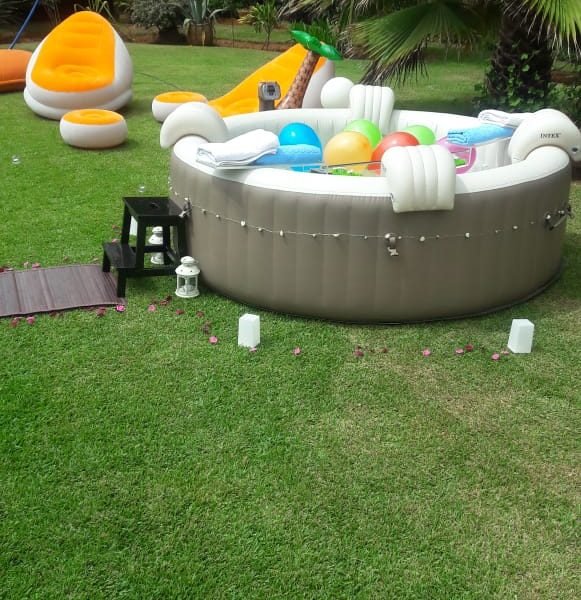 EB